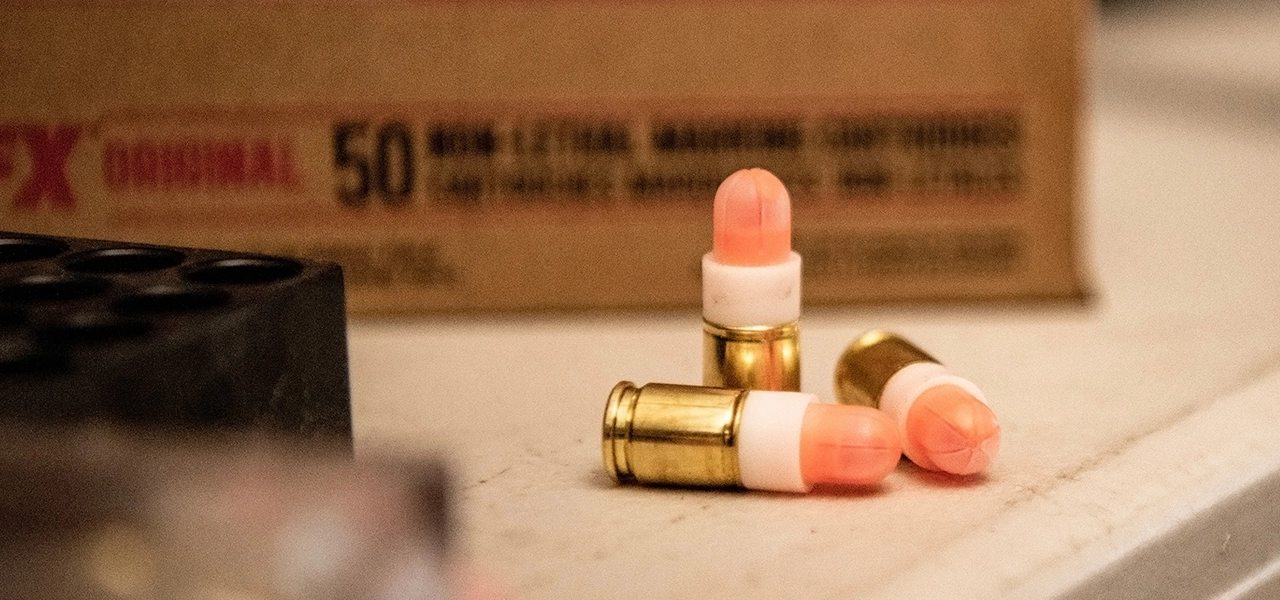 Our mission is simple: Simunition® saves lives.

To fulfill our mission, we provide realistic training systems that engage officers, military forces and approved range members in experience-building and life-saving exercises.

In the late 1980s, Simunition recognized a growing need for more realistic training in the military and law enforcement communities.
As a result, we developed multiple reality based training systems focused on safety. Today, Simunition is recognized as the world leader in realistic, non-lethal training systems.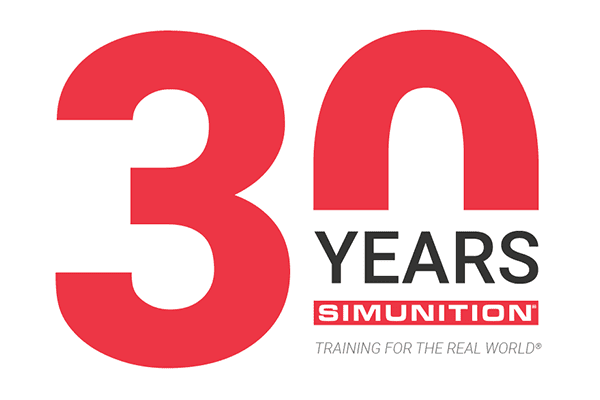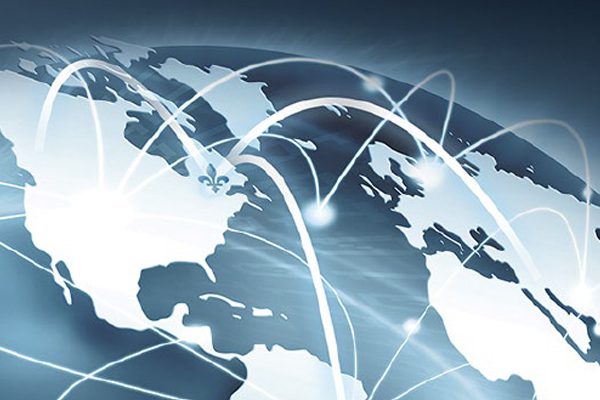 Professionals whose lives depend on the best training possible know that they can always count on Simunition® productsto provide them with the most effective close-range, reality-based training system.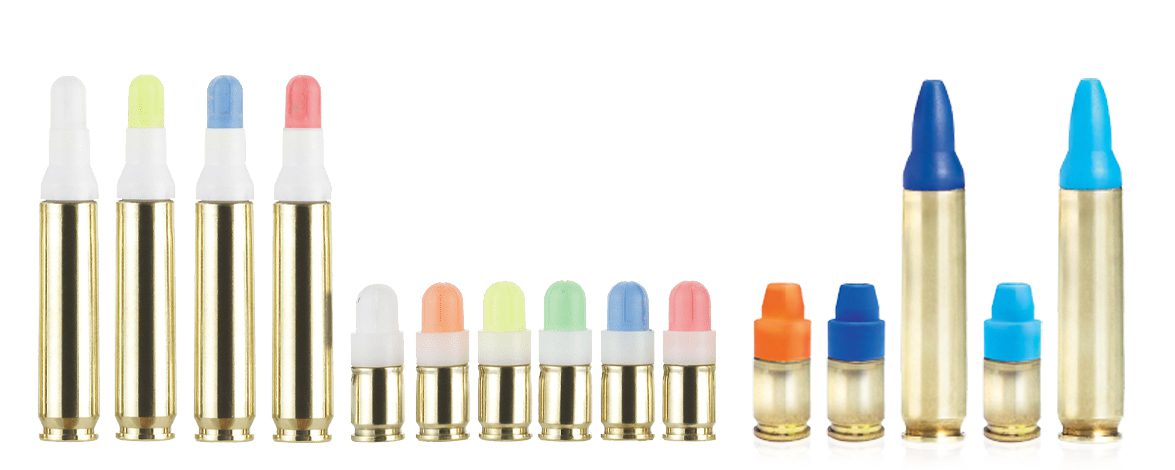 Ready to train with the best?