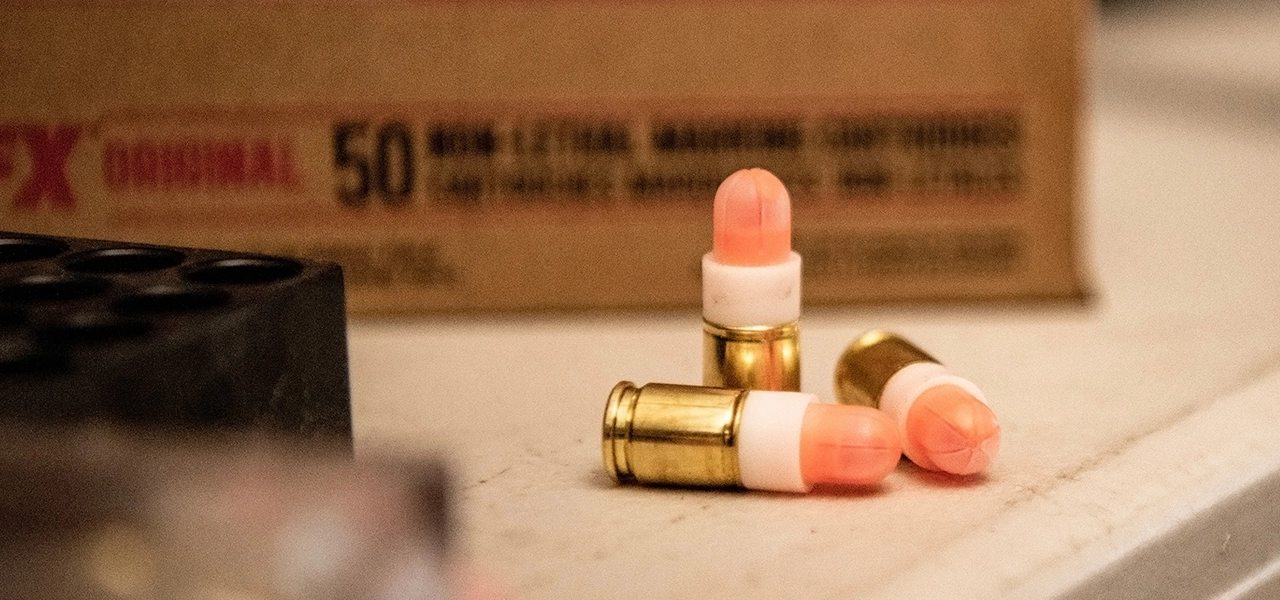 In the late 1980s, Simunition recognized a growing need for more realistic training in the military and law enforcement communities.
As a result, we developed multiple reality based training systems focused on safety. Today, Simunition is recognized as the world leader in realistic, non-lethal training systems.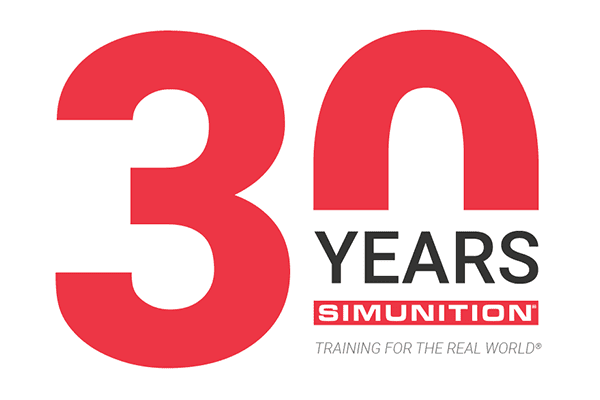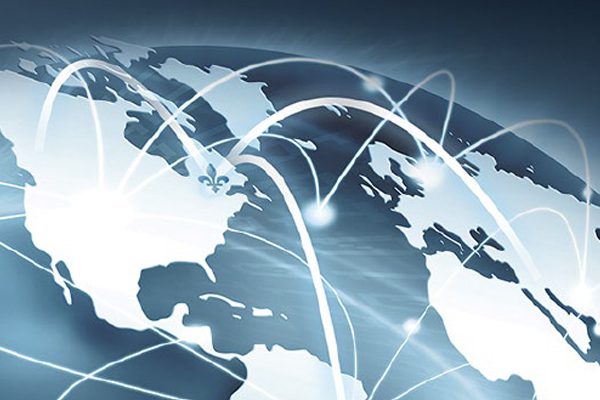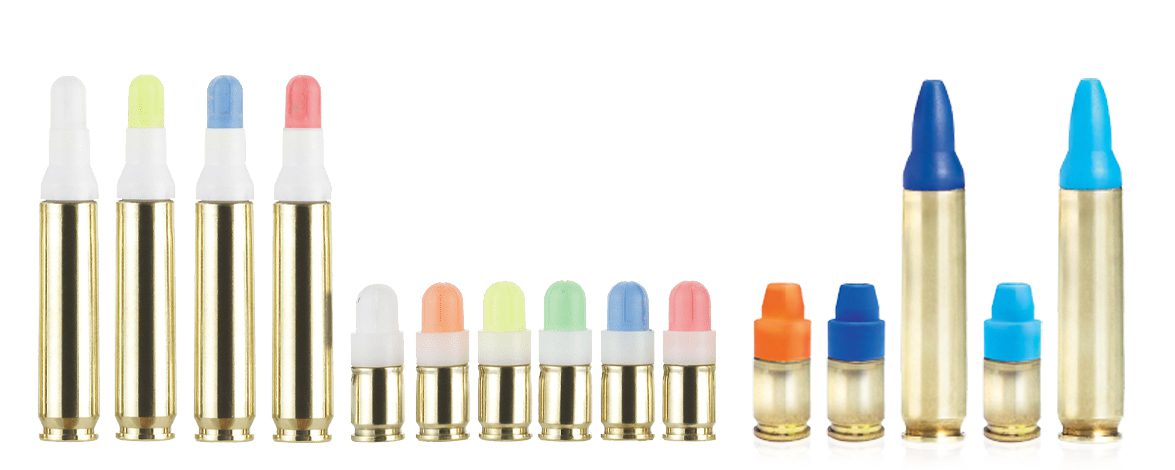 Ready to train with the best?