spare parts / Accessories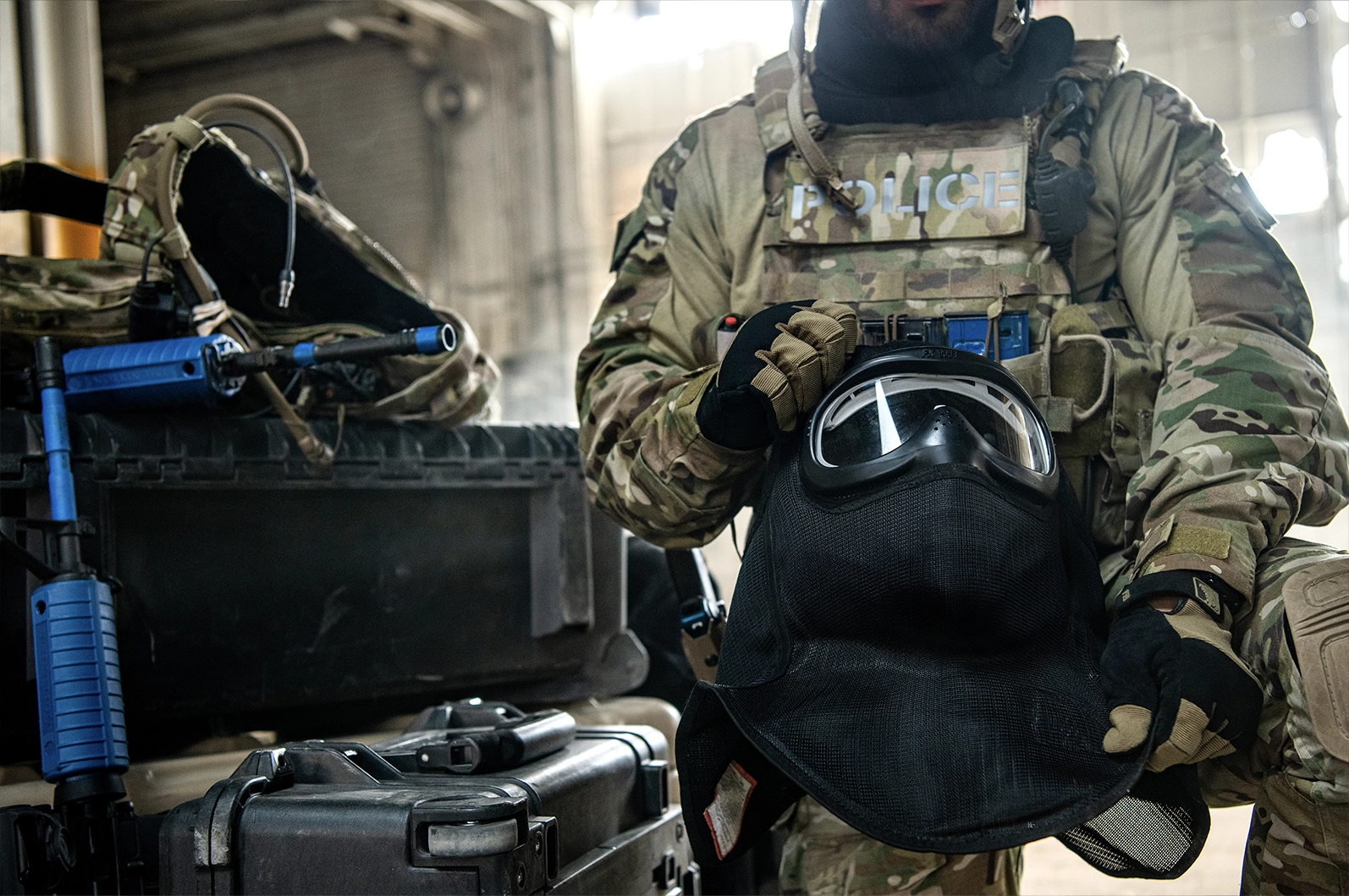 SPARE PARTS AND ACCESSORIES
Keep your gear in top condition with genuine simunition spare parts and accessories
Genuine Simunition® accessories and parts are available for a wide range of weapons and protective equipment. Simunition accessories are designed to meet the highest standards of quality that Simunition is known for. To find the accessory for your firearm or training needs, contact your local distributor.


Keep your Simunition gear in top condition with our spare parts maintenance service.
Ready to train with the best?