training courses
ALL COUNTRIES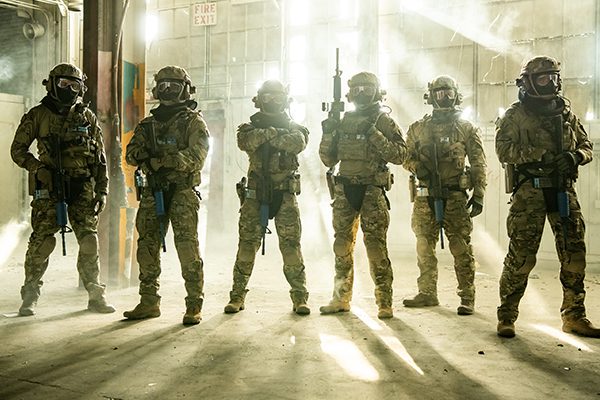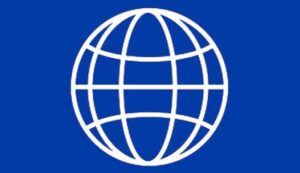 SIMUNITION® SAFETY CERTIFICATION COURSE
General Dynamics Ordnance and Tactical Systems is proud to offer to the Military, Law Enforcement and other qualifying personnel, the Simunition® FX® Scenario Instructor and Safety Certification Course.

Committed to the safety of students using their products and system, Simunition® has developed, along with FX® Marking Cartridges, a complete line of protective equipment and conversion kits. Our concern for safety has led us to include instructor-level training in the safe and effective staging of reality-based training using FX® technologies. The training also includes instructor updates and recertification.
This informative, three-day (24-hour) course is designed to provide students with substantial hands-on experience with Simunition® FX® training ammunition technology, weapons conversion kits, and the Simunition® line of protective equipment.
Additionally, this course will provide in-depth, hands-on instruction in scenario-based training program development and training methodology, and will give critical practical experience to students on the best use of Simunition® training products in a highly effective, realistic, extremely safe training program.
Subjects covered in the course will include:
Simunition®

 

SecuriBlank®

 

Cartridges
Simunition®

 

FX®

 

Marking Cartridges
Simunition®

 

Conversion Kits
Simunition®

 

FX®

 

Protective Equipment
Scenario-based training program development, management and implementation: Instructor Development; Safety considerations; Program components; Training objectives; Personnel requirements; Facility requirements; Equipment requirements; Scenario execution; De-briefing techniques.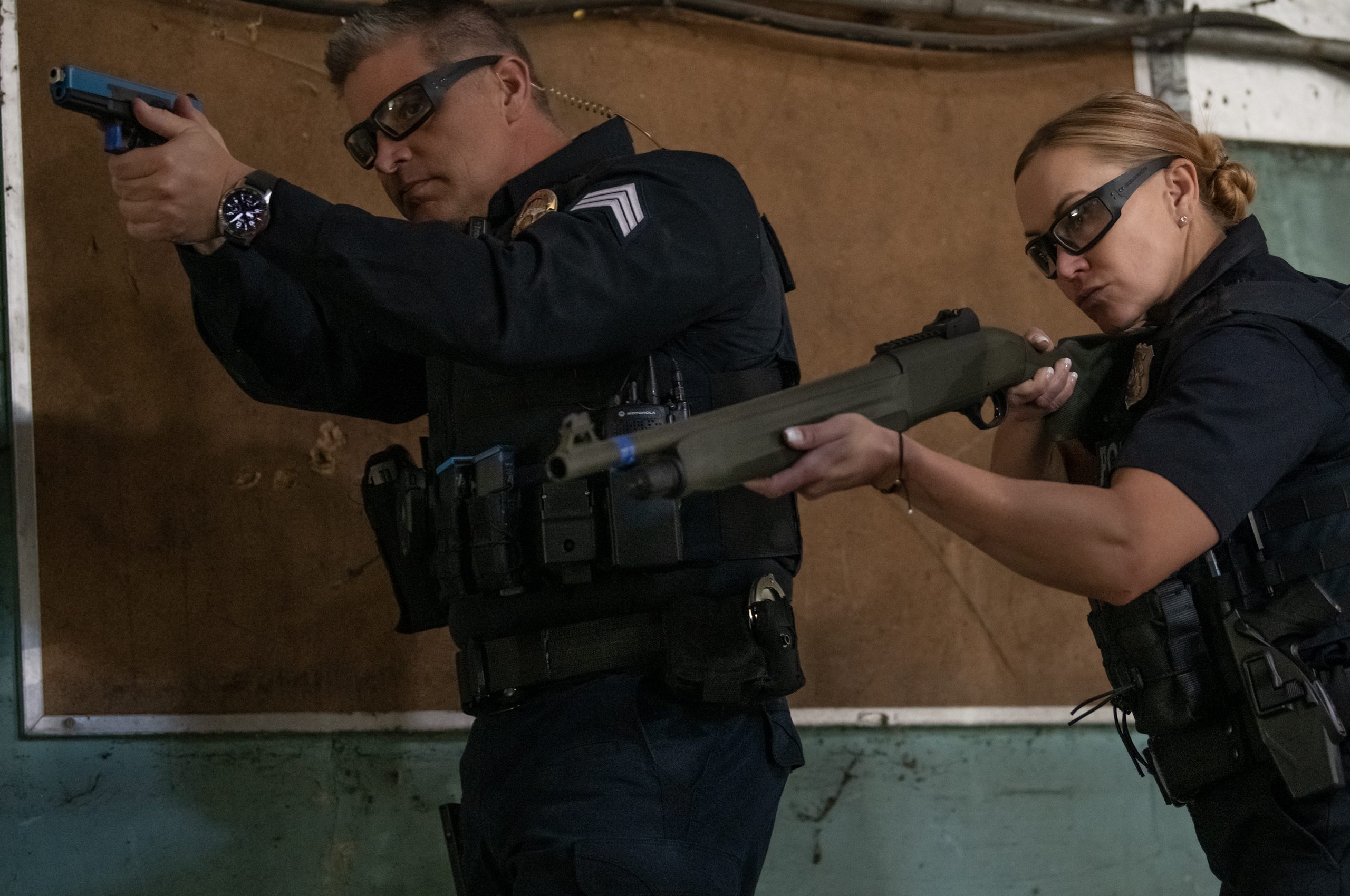 In the Simunition® FX® Scenario Instructor and Safety Certification Course, the goal is to train as realistically as possible. Live OC, Taser and impact weapons are not allowed. Service ammunition is neither necessary nor permitted at any training site at any time during the course!
The first day will be spent in the classroom in casual, comfortable attire. The rest of the class will be spent conducting scenario-based training. It is during this time that the student will need their personal operational clothing and equipment. Simunition® will provide dedicated converted pistols as well as M4s and shotguns. Simunition® will also provide basic protective mask and throat protection, all training ammunition as well as training aids such as training impact weapons and training OC.
Students should bring to the course all of their duty operational equipment which they would normally wear; Duty-belt; Tac-lights; Hand-cuffs with keys; Appropriate footwear; Athletic and seasonal outdoor clothing; Long-sleeved BDUs; Full body covering (recommended); Protective gloves; Notebook and pen.
A certificate of qualification is awarded upon completion of the program.
Number of participants: Between 12 and 24.
For more information on hosting a course, course availability, dates and location, please contact:
EUROPE
John MacDougall
Mobile : +1 514 815 0420
E-mail : John.MacDougall@gd-ots.com