RANGE PROGRAM –
ALL COUNTRIES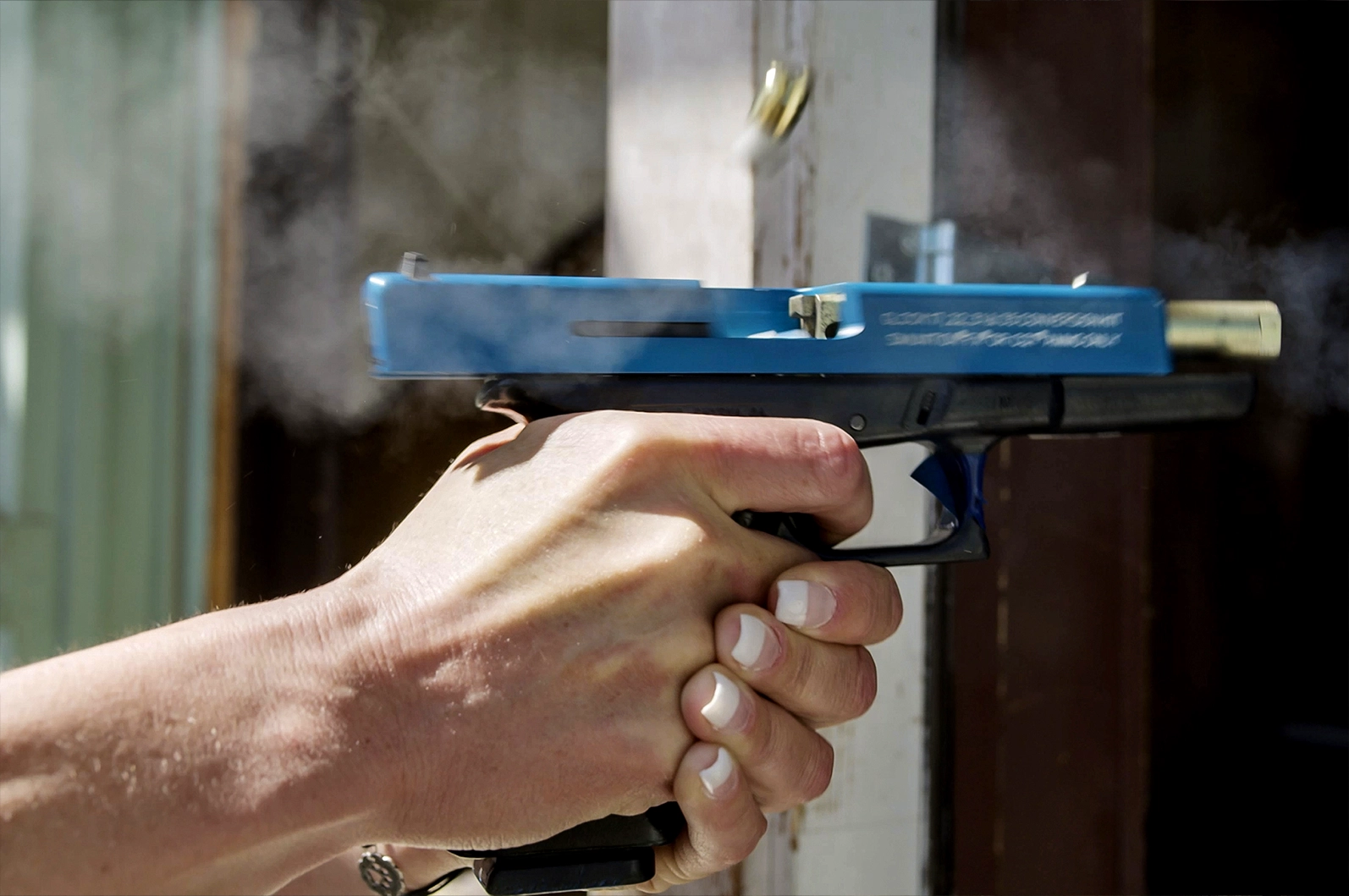 range program –
ALL COUNTRIES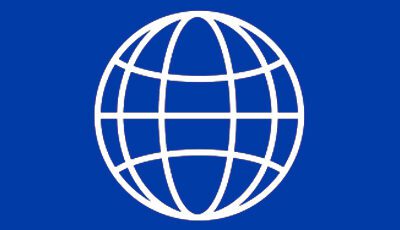 THE SIMUNITION® APPROVED RANGE PROGRAM for Instructors
The Simunition® Range Program is a service created by Simunition® to help qualified ranges, such as those used by private trainers under contract, to train law enforcement, military personnel or security market sector as well as responsible armed private citizens, get properly up to standards for the use of Simunition® training products.
If you are an Instructor and would like to join our Range Program, you must fulfill the minimum requirements, which are:
Firearms Instructor credentials from one of the following certified bodies (NRA, Military, Law Enforcement, Technical College or Private Industry e.g. Sig Academy, Smith & Wesson Academy, Gunsite, etc.)
Proof of $2 million liability insurance annually
Agree to follow the Simunition® Safety Guidelines
Successful completion of the Online Simunition® Safety Certification Course – see below for more details
Agree to purchase the full FX® and Securiblank® Training System including the ammunition, conversion kits and protective gear
Formal agreement to not resell our products
If you can comply with the above requirements, simply complete the following Range Program Application Form to begin the approval process.