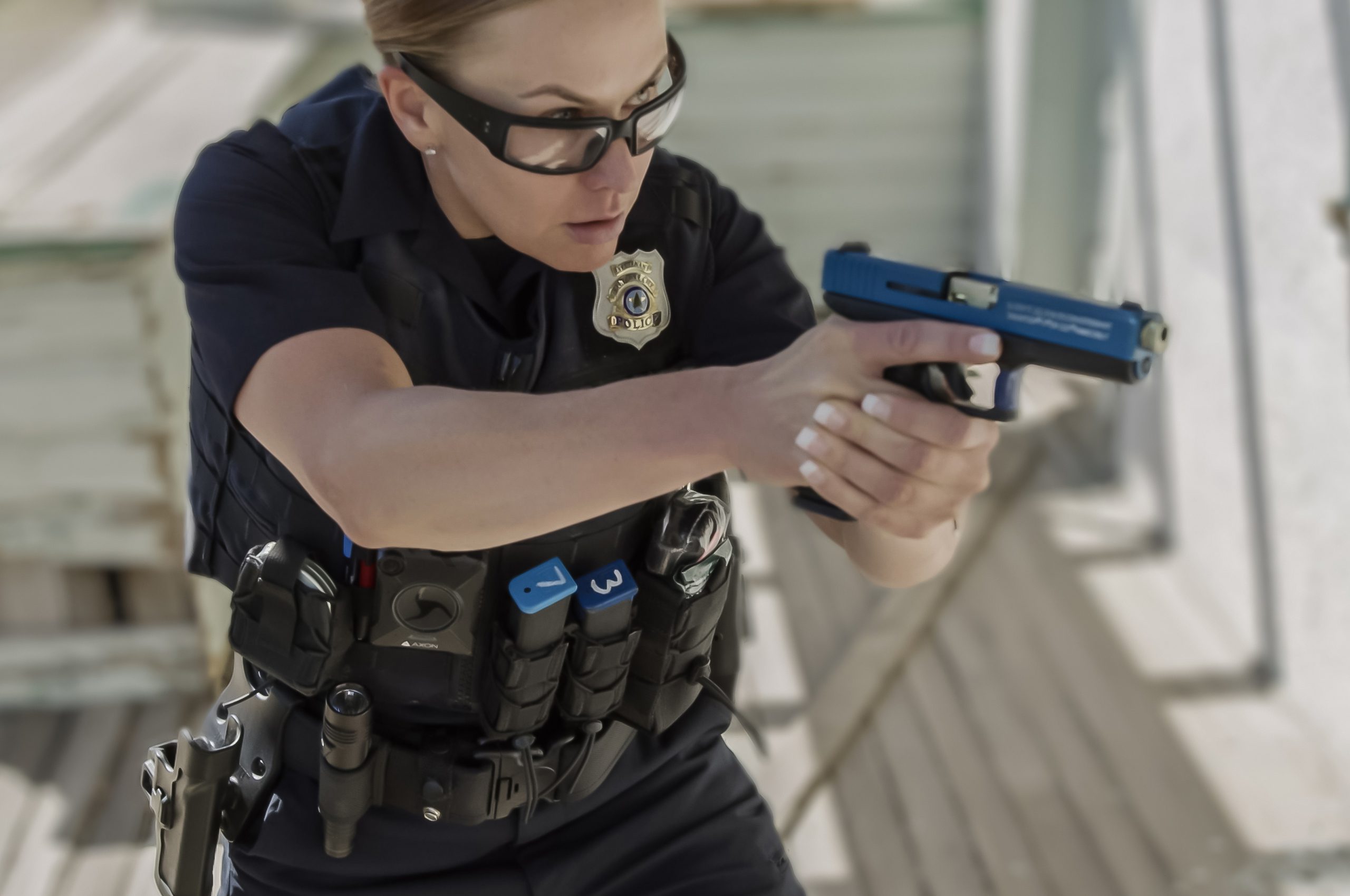 RANGE PROGRAM –
UNITED STATES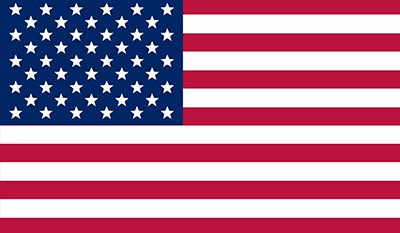 THE SIMUNITION® APPROVED RANGE PROGRAM
 The Simunition Range Program is a service created by Simunition to help qualified ranges, such as those used by private trainers under contract, to train law enforcement, military personnel as well as responsible armed private citizens, to get properly up to standards for the use of Simunition® training products.

The Online Simunition® Safety Certification Course is intended for Simunition® Approved Range Program Members and Certified Firearms Instructors.
The main advantage of the online Simunition® Safety Certification Course is the convenience of learning at your own pace, at work or in the comfort of your home. The estimated time to complete the course is 4 hours. At the conclusion, you are tested and must receive a grade of 80% or higher to receive your certification. You are allowed to take the test a second time, at no charge within 30 days, if you fail the first.
STEP ONE:

MEET THE REQUIREMENTS
If you are an Instructor and would like to join our Range Program, you must fulfill the minimum requirements, which are:
Firearms Instructor credentials from one of the following certified bodies – NRA, Military, Law Enforcement, Technical College or Private Industry (e.g. Sig Academy, Smith & Wesson Academy, Gunsite, etc.)
Proof of $2 million liability insurance annually
Agree to follow the Simunition® Safety Guidelines
Successful completion of the Online Simunition® Safety Certification Course – see below for more details
Agree to purchase the full FX® and Securiblank® Training System including the ammunition, conversion kits and protective gear
Formal agreement to not resell our products
STEP TWO:

SUBMIT AN APPLICATION
If you can comply with the above requirements, simply complete the following Range Program Application Form to begin the approval process. Find your state and download the application. Email the completed application to the listed contact for your state.
For AL, AK, DE, DC, FL, GA, HI, MD, MS, NC,  NJ, PA, NY, SC, VA, WV
For AR, IA, IL, KS, LA, NE, OK, TX, MN, MO, ND, NE, SD, WI
For CT, IN, KY, MA, ME, MI, NH, NY, OH, PA, PR, RI, TN, VT
STEP THREE:

RECEIVE ACCESS CODE
In order to receive your access code and start the online training, the following requirements need to be met:
The Commercial Range Program Agreement must have been completed, signed and notarized
The course tuition of $130 paid by credit card
Once completed, you will be given an access code from the Simunition® Commercial Range Program Coordinator by email. If you have any questions concerning the Commercial Range Program registration process, please call Simunition at 860-404-0162 or 800-465-8255.
Once you have met all of the requirements and have obtained an access code, you may access the online course.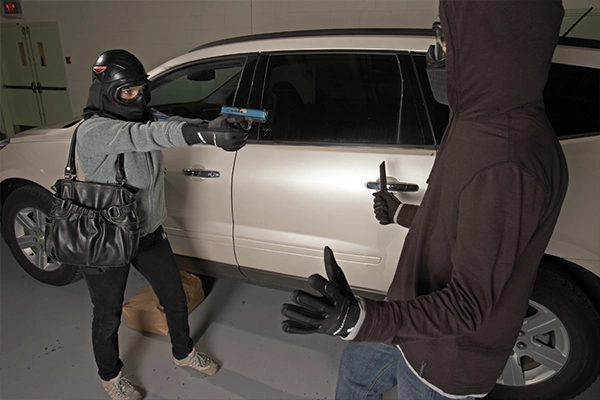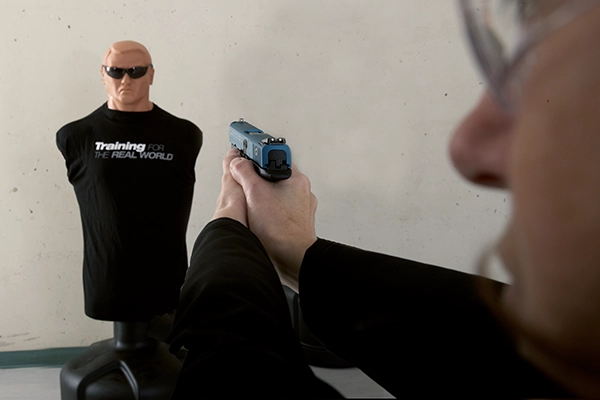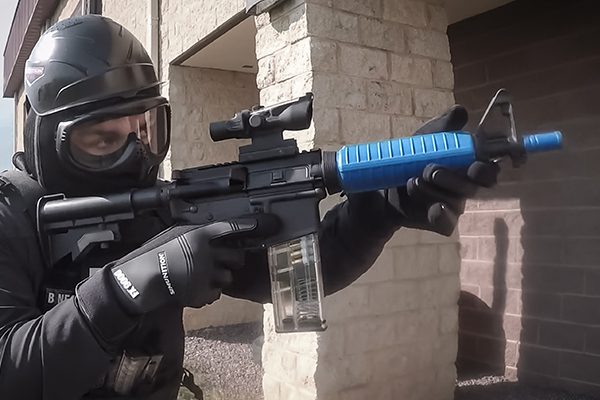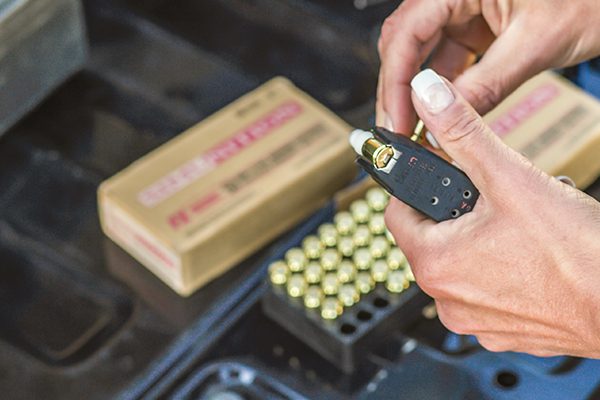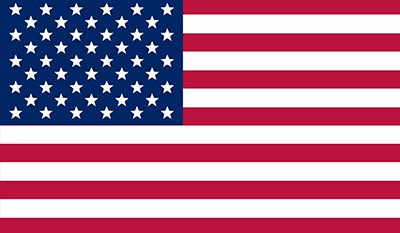 United States
Find a U.s. Approved Range
Find a U.S. location near you.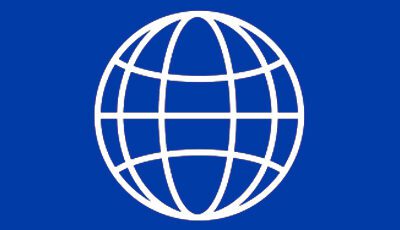 ALL OTHER COUNTRIES
Range Program - Other Countries
This course will provide guidance as to the roles of both the Range Officer in Charge and the Range Safety Officer.